Welcome to Your Miami Veterinarian: Ferreira Animal Hospital
Welcome to one of Miami's most highly acclaimed veterinarian care facilities, the Ferreira Animal Hospital. We are a leading provider in health care for pets in the Miami, Florida area.
At Ferreira Animal Hospital, we understand people consider their animal companion's part of the family. We are excited to form partnerships with our patients and their owners to assure the best possible pet care available. We warmly welcome you and your dog or cat to be a part of our ever-expanding Ferreira Animal Hospital family.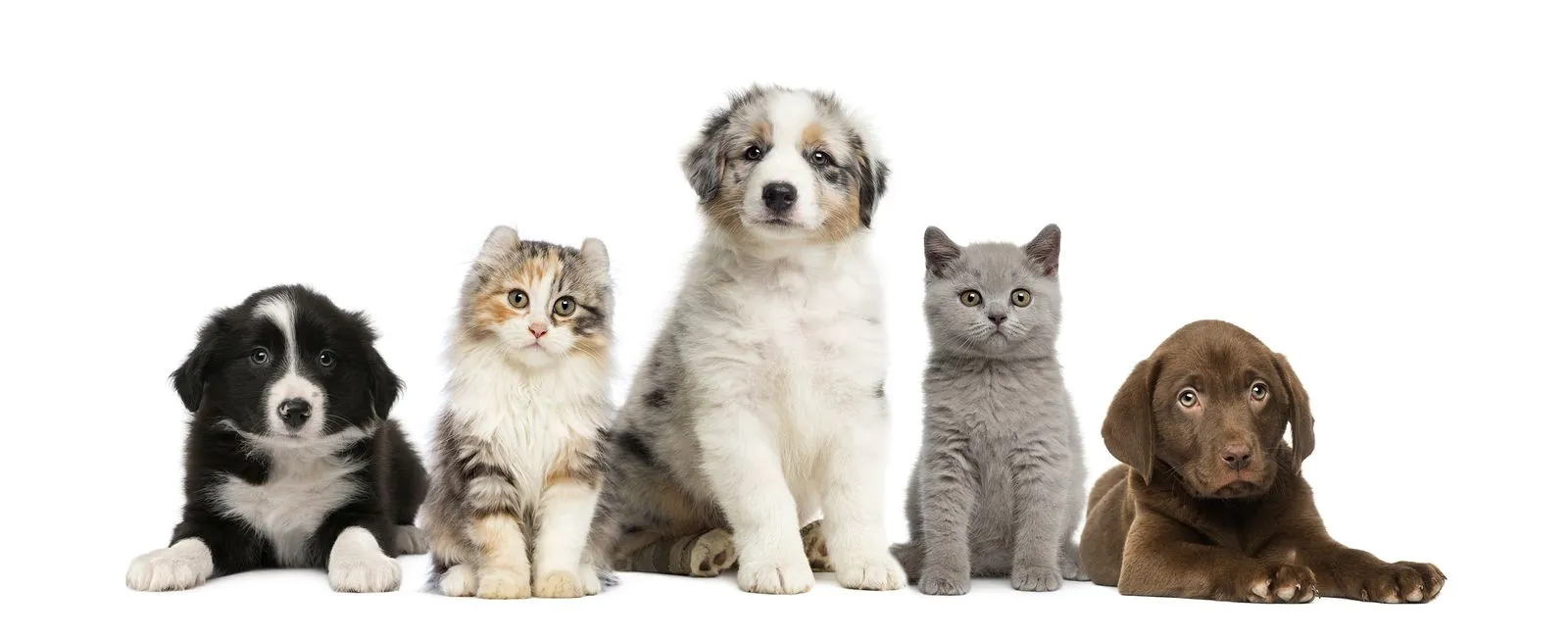 Our Services
Our vet clinic encourages pet owners to make sure their animal companions receive a comprehensive wellness exam at least once each year and that they are up to date with current vaccinations to protect them from contracting potentially fatal diseases. In addition to vaccinations, Ferreira Animal Hospital offers a wide variety of services and treatments to assure optimum care for your pets.
They include, but are not limited to, the following:
• General veterinary care
• Exams
• Dental
• Boarding
• Micro-chipping
• Holistic care
• Acupuncture
• Pain management
• Emergency care during business hours
Doctors Paula Ferreira offers over 30 years of highly qualified, professional experience, and outstanding Miami vet care for beloved pets. Our practice utilizes state-of-the-art diagnostic equipment to determine the best treatments to care for each pet. Our facilities are modern, clean and conducive to a fear-free veterinarian experience.
Our caring staff assures each pet is treated with the utmost compassion and that every measure is taken to provide a positive experience. We strive to be proactive in our approach to the well-being of your pets by providing a high level of care rivaling that which you expect for your human family.
We are proud to offer holistic pet care, which takes into account the overall health of your pet. Our vet, Dr. Ferreira, studied veterinary acupuncture at the International Veterinary Acupuncture Society in Houston, Texas, and has been practicing this holistic treatment technique for years along with her traditional veterinary medicine techniques.
Contact Us for Your Pet's Annual Vet Exam in Miami
As your premiere Miami veterinarian, Dr. Ferreira and our team provide your pet with personalized, compassionate, state-of-the-art health care. We are located at 14504 SW 8th Street in Miami, Florida 33184. You are invited to stop by our Miami animal hospital any time you are in the vicinity to introduce yourself and your pet to our doctors and staff. We always have treats waiting and promise to offer your pet gold standard treatment.
Contact us at (786) 275-4629 to schedule an appointment today.
Dr. Paula Ferreira
Miami Veterinarian | Ferreira Animal Hospital | (786) 275-4629
14504 SW 8th Street
Miami, FL 33884