Have A Pet Emergency? Contact Ferreira Animal Hospital As Your Miami Emergency Vet
Pets have a knack for getting into trouble. A mischievous kit or pup can certainly keep you on your toes. If your pet happens to have accidental injuries or in an event that put its life at risk, it's no laughing matter. Every pet owner should have a veterinarian or animal clinic they can turn to for emergency situations that may arise with their pet. If you live in the Miami area, you can bring your beloved pet to your Miami emergency vet at Ferreira Animal Hospital. We're fully equipped to handle your emergency pet care needs.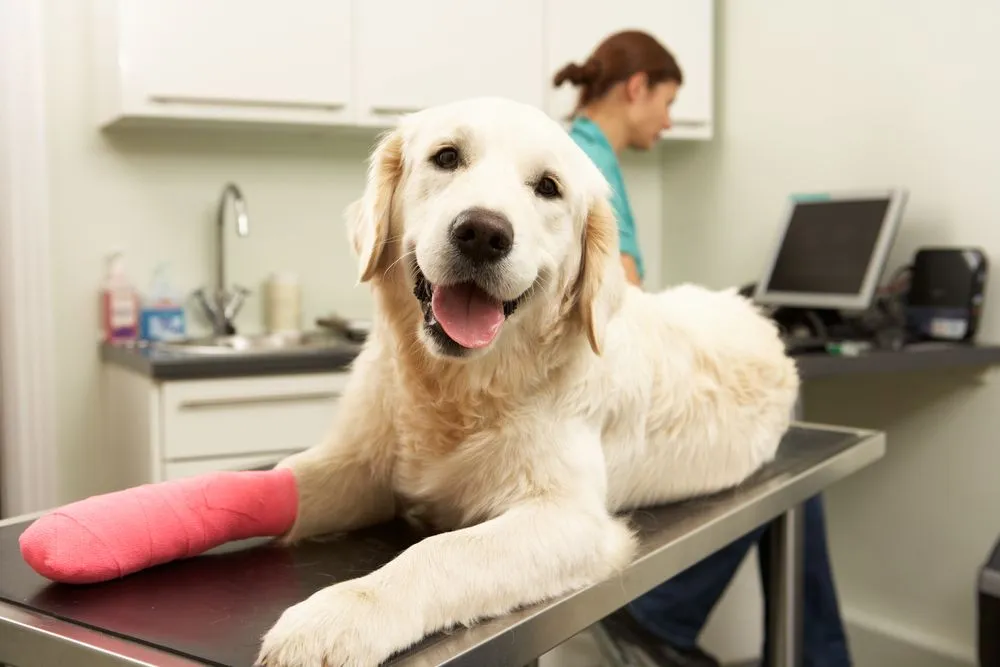 Our Emergency Veterinarian Team
When your pet is injured or deathly ill due to toxic poisoning or other emergency situations, time is of the essence in getting your pet the help it needs. At Ferreira Animal Hospital, our team will act promptly and effectively in handling your pet's emergency.
Our emergency veterinarian team of Dr. Paula Ferreira and Dr. Doly Baquero has the skills and experience to handle all manner of emergency situations that may arise. We'll tend to your pet immediately and take whatever action is needed to get the situation under control and help your pet recover. If you need emergency pet care in Miami, don't hesitate to call or bring your pet to our animal clinic right away.
What Constitutes a Pet Emergency?
Some pet illnesses and injuries may seem life threatening, but not all actually constitute an emergency. As a pet owner, it's good for you to know when a situation is really life threatening to your pet so that you can act quickly in getting your pet to a Miami emergency vet. The following situations can be extremely dangerous for your dog or cat and require immediate intervention from an emergency veterinarian:
Accidental injuries that result in broken bones, open wounds, or uncontrollable bleeding
Serious burns or infections
Ingestion of toxic substances that result in gagging, foaming at the mouth, constant vomiting/diarrhea, or listlessness
Prolonged, difficult labor when giving birth
Serious ear infections that cause your pet to become disoriented or imbalanced
Seizures
Symptoms of heat stroke or hypothermia
Urinary tract infections that cause pain when urinating, excessive urination, urinary blockages, or blood in urine
Difficulty breathing, choking, or gagging due to swallowing foreign object
Severe allergic reactions
Importance of Being Prepared
By being prepared, you'll know what to do when pet emergencies arise. When you need an emergency pet care in Miami, contact Ferreira Animal Hospital at (786) 275-4629 right away, so we can prepare in advance to receive your pet.