The New Patient Center at Ferreira Animal Hospital, a Miami Veterinarian
When it comes to keeping your pet healthy and happy, you should trust in a Miami animal hospital that administers many pet care services. Ferreira Animal Hospital is led by Dr. Paula Ferreira, the namesake of our clinic.
Since we're a full-service facility, you can count on us for all your pet care needs. If your pet requires a checkup, updated vaccinations, or new prescription medicine, we can administer these and other services. If your pet has been injured or is ill, you can rely on our emergency care.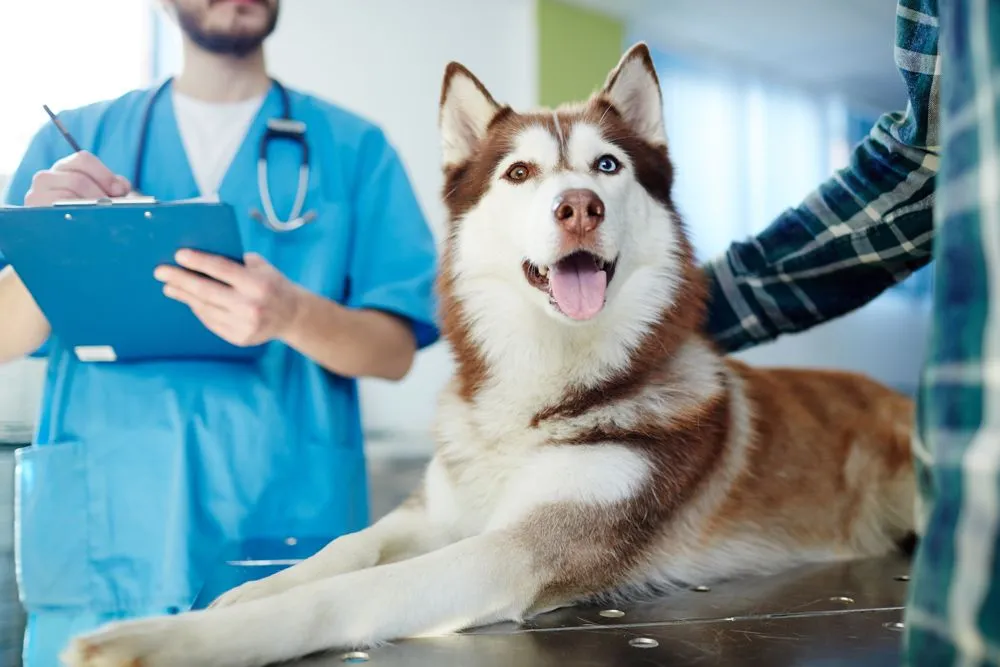 Our New Patient Center
Of course, if you've never been to Ferreira Animal Hospital because you're new to the Miami area or you just got a pet, you may have questions about what you need for your pet's appointment.
If you visit our website at www.ferreiraanimalhospital.com, we have all the forms you should need for your pet's initial appointment. There are three forms we have on our website: the New Patient Registration Form, the Boarding Consent Form, and the Surgical Information Packet. If you don't plan on boarding with us in the future, you don't have to worry about the Boarding Consent Form, but we do ask that you finish the Surgical Information Packet and the New Patient Registration Form.
Online Forms
Once the day of the appointment arrives, there's no need to stress. Our waiting room is a hospitable environment that's intended to calm down anxious pets (and their owners!). Initial appointments with Dr. Ferreira often begin with a review of your pet's medical records and then a checkup. Dr. Ferreira will inspect your pet (including small farm animals, birds, reptiles, rabbits, cats, and dogs) for signs of oral health issues. She'll also look for any signs of trouble with the pet's tail, body, head, and coat.
Your Miami vet may also recommend urine testing, blood testing, and chest x-rays. Don't worry, though. These tests aren't indicating that something serious is going on, but are merely standard procedures to ensure your pet's health is at its best.
Our Services
Once your pet is done with their checkup, Dr. Ferriera may suggest one or several services. Here's what you can expect at Ferreira Animal Hospital:
• Parasite control
• Pain management
• Nutritional counseling
• Microchipping
• An on-site pharmacy and laboratory
• Grooming
• Laser therapy
Our Contact Information
To set up your appointment with our Miami vet, (786) 275-4629 or visit Ferreira Animal Hospital on 14504 Southwest 8th Street.