Pet Exams in Miami, FL
At Ferreira Animal Hospital, we offer a full range of veterinary services, including comprehensive wellness exams for pets of all ages. If it's been a year or more since your pet's last wellness exam in our office, now is the time to schedule an appointment. Senior pets or pets with known medical conditions may even benefit from twice-annual exams with our Miami vet.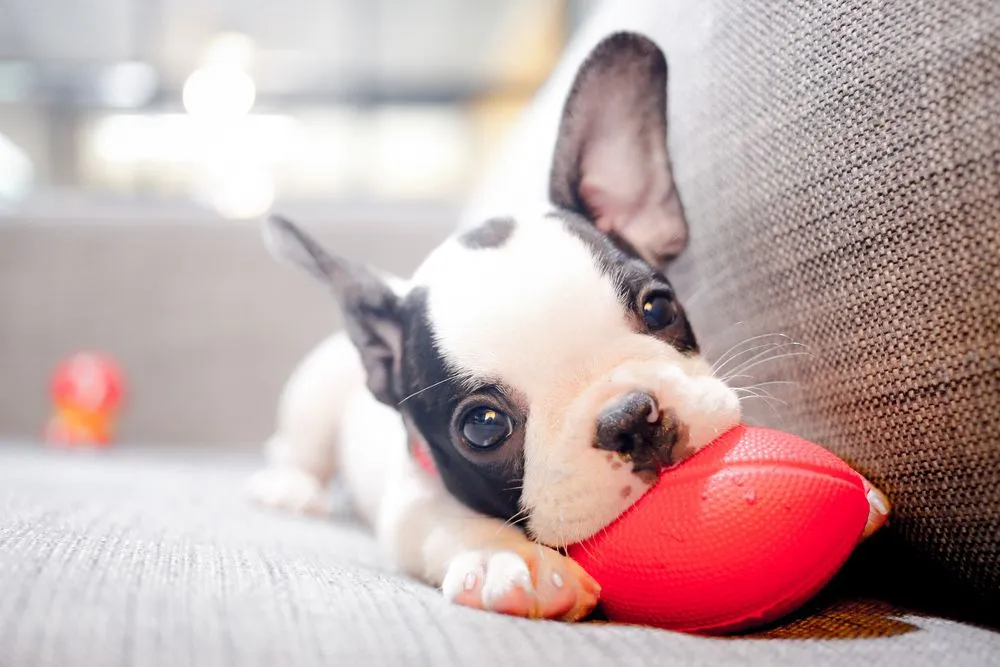 Benefits of Regular Pet Exams
There are plenty of good reasons to bring your pet in for a routine wellness exam. For starters, even if no signs of medical issues are found during your pet's exam, having this done once a year is a great way to enjoy peace of mind in knowing your pet has been given a clean bill of health.
On the flip side, because a comprehensive wellness exam allows our veterinary team to spot even the smallest signs of potential medical issues, having your pet examined regularly is a great way to ensure a rapid diagnosis for any number of medical conditions and diseases. And because early diagnosis usually means a better chance for successful treatment, these exams could very well save a pet's life.
Pet exams also give you an opportunity to bring up any questions or concerns you may have about your pet's health with our veterinary team.
What to Expect From Our Miami Veterinarian
When you bring your pet in to see our Miami veterinarian for a wellness exam, you can always expect a very careful and thorough appointment. At the start of your pet's appointment, one of our veterinary technicians or assistants will ask some basic questions about your pet's health and behavior, followed by weighing your pet, checking his/her temperature, and some other basic assessments.
From there, our veterinarian will come in and perform the remainder of the exam, carefully checking your pet's vital signs, breathing, heart rate, and overall health. If any potential issues are found, our veterinarian may recommend some diagnostic testing before you leave in the form of blood work, a stool sample, or the like.
At the end of your appointment, we'll provide you with a summary of our findings and answer any questions you may have. Ultimately, our goal is to make sure you walk away from your pet's appointment feeling confident and educated.
Schedule an Exam with Our Vet in Miami Today
If your pet is due for a wellness exam, we'd love to get one scheduled with our vet in Miami today. You can request an appointment with Ferreira Animal Hospital by giving our office a call at (786) 275-4629. We look forward to caring for your pet in our office.